Arabelle Apartments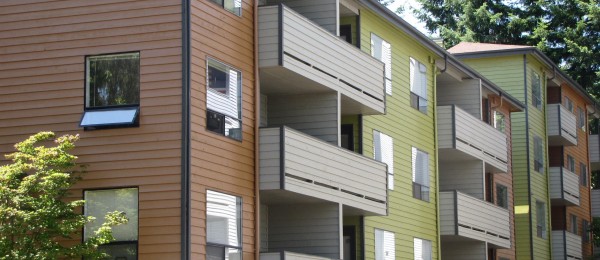 $1095 - $1595
Address:

10321 Meridian Ave N

City, State:

Seattle, WA

Zip:

98133

Phone:

206-420-2818

Email:
Bedrooms:

1-2

Bathrooms:

1

Square Feet:

570 - 810

Pet Policy:

Cat Friendly

Availability:

See Below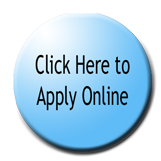 Apartment Description
The Arabelle Apartments are located in the North Seattle community of Seattle, WA. This location is ideal for those who attend North Seattle Community College or who want quick access to the University of Washington, downtown Seattle and shopping!
Each unit comes with a huge deck/patio great for entertaining, spacious bathrooms and we offer optional garage parking. Cats are always welcome!
---
APARTMENT INFORMATION
Property Location
Schedule a viewing
You can call 206-420-2818 or Email arabelle@allianceapts.com
or complete the form below and click on schedule viewing.