Benton Court Apartments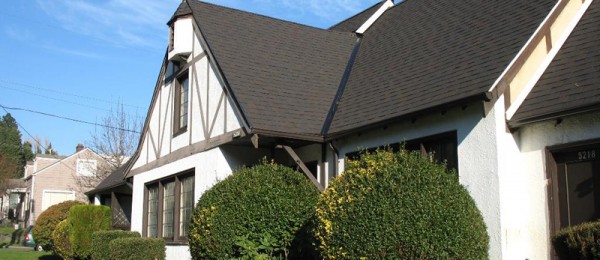 $1215 - $1615
Address:

2257 NE 53rd St

City, State:

Seattle, WA

Zip:

98105

Phone:

206-523-3614

Email:
Bedrooms:

1, 2

Bathrooms:

1

Square Feet:

597 - 814

Pet Policy:

Cat Friendly

Availability:

See Below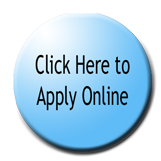 Apartment Description
These Tudor style townhomes are a short walk to the University of Washington, Burke Gilman Trail, Ravenna Park and the recently updated University Village Shopping Center. You have constant access to the best shops, restaurants, and entertainment as well as public transportation. Enjoy the rare private walkway to your front door decorated with lush shrubs and surrounded by a pristine lawn. This quaint U-Village location has a unique layout with that comfortable, cottage feel!
---
APARTMENT INFORMATION
Schedule a viewing
You can call 206-523-3614 or Email bentoncourt@allianceapts.com
or complete the form below and click on schedule viewing.