Benton Court Apartments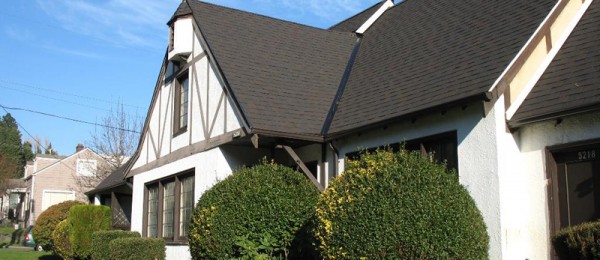 $1135 - $1495
Address:

2257 NE 53rd St

City, State:

Seattle, WA

Zip:

98105

Phone:

206-523-3614

Email:
Bedrooms:

1, 2

Bathrooms:

1

Square Feet:

597 - 814

Pet Policy:

Cat Friendly

Availability:

See Below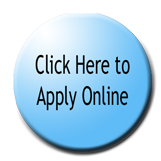 Apartment Description
The Benton Court Apartments are Tudor, townhouse style apartments with plenty of charm.This is a quiet, cat friendly complex with laundry facilities and DSL hook-ups.
We are close to the University of Washington, University Village Shopping center, Ravenna Park and the beautiful Burke-Gilman Trail. Enjoy cottage style living in the city with your own private walkway and entrances.
---
APARTMENT INFORMATION
Schedule a viewing
You can call 206-523-3614 or Email bentoncourt@allianceapts.com
or complete the form below and click on schedule viewing.