Brubaker Apartments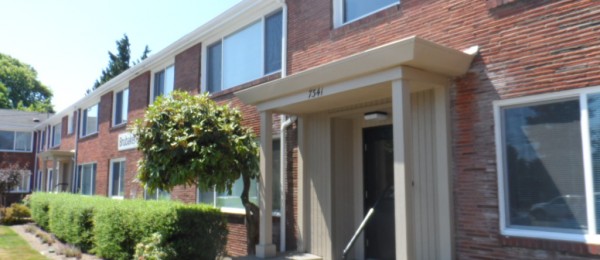 $1445
Address:

7345 15th Ave NW

City, State:

Seattle, WA

Zip:

98117

Phone:

206-783-0902

Email:
Bedrooms:

2

Bathrooms:

1

Square Feet:

611 - 660

Pet Policy:

Cat Friendly

Availability:

See below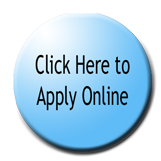 Apartment Description
Enjoy this 1950s brick building located in the heart of the Ballard neighborhood of Seattle. You will be situated within walking distance to Market Street and Ballard Avenue, and just a short distance from the recently updated Northgate Shopping Mall as well as being just minutes away from Downtown Seattle! This building is equipped with pristine up-keep and professional on-site resident managers you can count on. You will have everything you need to experience a relaxed environment in an attractive neighborhood!
---
APARTMENT INFORMATION
Schedule a viewing
You can call 206-783-0902 or Email brubaker@allianceapts.com
or complete the form below and click on schedule viewing.