Brubaker Apartments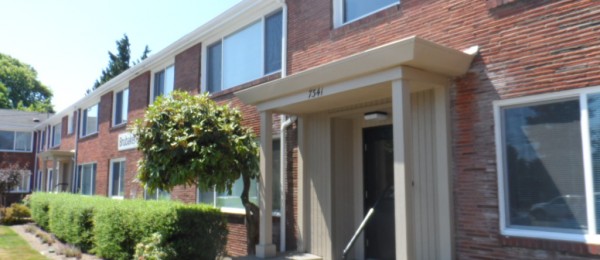 $1295
Address:

7345 15th Ave NW

City, State:

Seattle, WA

Zip:

98117

Phone:

206-783-0902

Email:
Bedrooms:

2

Bathrooms:

1

Square Feet:

660

Pet Policy:

Cat Friendly

Availability:

See below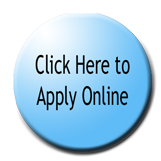 Apartment Description
The Brubaker Apartments are located in Ballard right on 15th. This location is ideal for those who want quick access to shopping, dining and fun in Ballard. Also 15th will take your right into downtown Seattle.
Each unit has hardwood floors and has been renovated and updated with newly finished hardwood floors, new light fixtures, new kitchen countertops, sinks and faucets, completely updated bathrooms. Beautiful brick building with with new landscaping. Cats are always welcome!
---
APARTMENT INFORMATION
Schedule a viewing
You can call 206-783-0902 or Email brubaker@allianceapts.com
or complete the form below and click on schedule viewing.