Corner House Apartments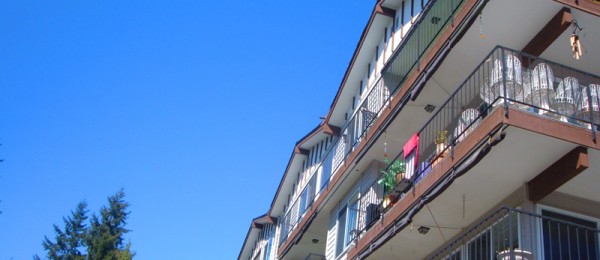 $1425-$2785
Address:

11501 Greenwood Ave N

City, State:

Seattle, WA

Zip:

98133

Phone:

206-466-2940

Email:
Bedrooms:

2

Bathrooms:

1 - 2

Square Feet:

831 - 2077

Pet Policy:

Cat Friendly

Availability:

See Below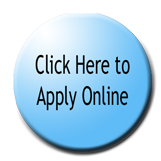 Apartment Description
This North Seattle building is located in the heart of beautiful Greenwood! Our friendly on-site resident managers are dedicated to creating a relaxed environment. Conveniently located minutes from Downtown Seattle and Carkeek Park. You will love calling this appealing apartment home your final destination at the end of the day! Our goal is to ensure residents always feel at home.
---
APARTMENT INFORMATION
Schedule a viewing
You can call 206-466-2940 or Email cornerhouse@allianceapts.com
or complete the form below and click on schedule viewing.