Cross Creek Apartments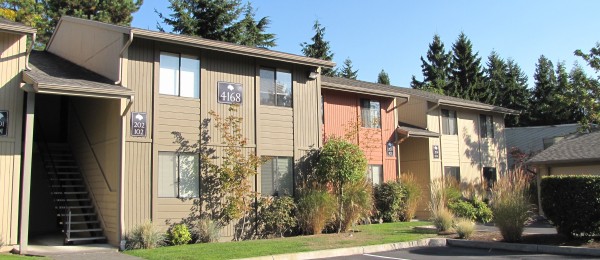 $1295 - $1825
Address:

4160 124th Ave SE

City, State:

Bellevue, WA

Zip:

98006

Phone:

425-643-8254

Email:
Bedrooms:

2, 3

Bathrooms:

2

Square Feet:

875 - 1,062

Pet Policy:

Cat Friendly

Availability:

See Below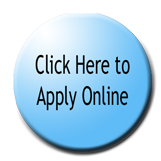 Apartment Description
All Cross Creek Apartments come equipped with a full size washer and dryer, a recently upgraded kitchen, large windows, a balcony and a cozy wood burning fireplace. You'll love being minutes away from I-90/I-405 and within walking distance to QFC and the Factoria Mall.

---
APARTMENT INFORMATION
Schedule a viewing
You can call 425-643-8254 or Email crosscreek@allianceapts.com
or complete the form below and click on schedule viewing.