Cross Creek Apartments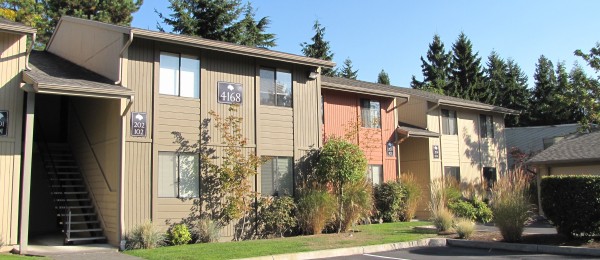 $1795-$2195
Address:

4160 124th Ave SE

City, State:

Bellevue, WA

Zip:

98006

Phone:

425-643-8254

Email:
Bedrooms:

2, 3

Bathrooms:

2

Square Feet:

875 - 1,062

Pet Policy:

Cat Friendly

Availability:

See Below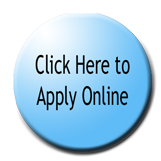 Apartment Description
Just down the street from Newport High School, the desired city of Bellevue offers the appeal of a quiet neighborhood while still a quick walk to The Market Place at Factoria Shopping Center, as well as being a short distance from Bellevue Square, Lincoln Square, The Bravern, and Downtown Bellevue. Our on-site management is dedicated to making this community feel like home!
---
APARTMENT INFORMATION
Schedule a viewing
You can call 425-643-8254 or Email crosscreek@allianceapts.com
or complete the form below and click on schedule viewing.