Eversen Apartments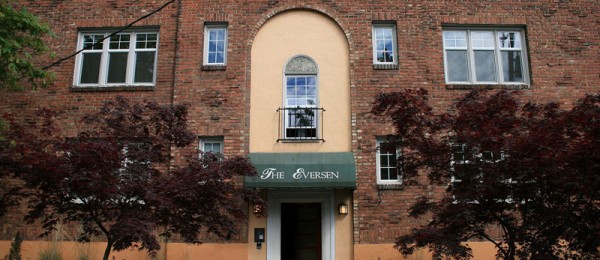 $935 - $1495
Address:

420 Belmont Avenue E

City, State:

Seattle, WA

Zip:

98102

Phone:

206-322-0586

Email:
Bedrooms:

Studio, 1

Bathrooms:

1

Square Feet:

430 - 715

Pet Policy:

Cat Friendly

Availability:

See Below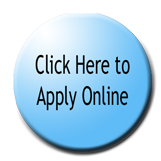 Apartment Description
This classic brick building located in the center of the coveted Capitol Hill neighborhood of Seattle offer a convenient walk to Broadway and Downtown Seattle. Enjoy the abundance of shopping, dining, and entertainment just blocks away from your home!
---
APARTMENT INFORMATION
Schedule a viewing
You can call 206-322-0586 or Email eversen@allianceapts.com
or complete the form below and click on schedule viewing.