Nordlund Apartments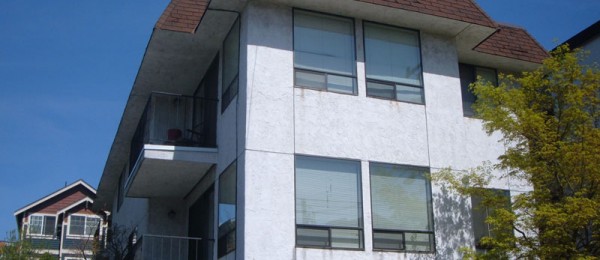 $1355 - $1,405
Address:

1540 NW 52nd

City, State:

Seattle, WA

Zip:

98107

Phone:

425-293-4409

Email:
Bedrooms:

1

Bathrooms:

1

Square Feet:

630 - 705

Pet Policy:

Cat Friendly

Availability:

See Below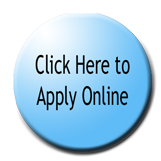 Apartment Description
Conveniently located in the Ballard neighborhood of Seattle, this small, five unit apartment home has a modest look about it. Equipped with helpful on-site management, updated appliances, oversized windows with beautiful landscape views, and off-street covered parking. This community creates a serene, relaxing environment but still within walking distance of Ballard Avenue containing Ballard's best shops, bars, restaurants, and entertainment!
---
APARTMENT INFORMATION
Schedule a viewing
You can call 425-293-4409 or Email nordlund@allianceapts.com
or complete the form below and click on schedule viewing.