Roy Vue Apartments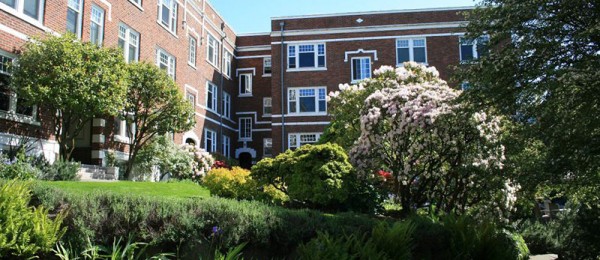 $1265-$2615
Address:

615 Bellevue Ave E.

City, State:

Seattle, WA

Zip:

98102

Phone:

206-323-7983

Email:
Bedrooms:

1, 2

Bathrooms:

1

Square Feet:

585 - 1,258

Pet Policy:

Cats Only

Availability:

See Below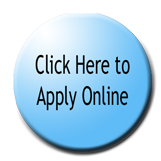 Apartment Description
You can't beat the curb appeal of this classic, vintage brick building! Located in the heart of coveted Capitol Hill, this apartment home offers gorgeous views of downtown Seattle, the mountains, and the lovely, recently landscaped courtyard gardens and fountain. Explore the historic neighborhood while being conveniently located just a short walk from downtown Capitol Hill and Downtown Seattle containing Seattle's best shopping, dining and entertainment!
---
APARTMENT INFORMATION
Schedule a viewing
You can call 206-323-7983 or Email royvue@allianceapts.com
or complete the form below and click on schedule viewing.