Roy Vue Apartments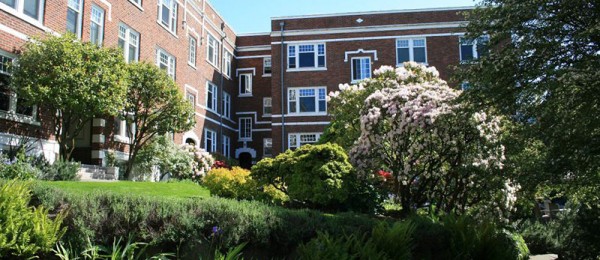 $1895 - $2175
Address:

615 Bellevue Ave E.

City, State:

Seattle, WA

Zip:

98102

Phone:

206-323-7983

Email:
Bedrooms:

1, 2

Bathrooms:

1

Square Feet:

585 - 1,258

Pet Policy:

Cats Only

Availability:

See Below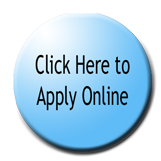 Apartment Description
The Roy Vue Apartments are located in the Capitol Hill area of Seattle, WA. This charming brick building is beautiful in its vintage elegance.
These apartment homes are equipped with hardwood floors, high ceilings, formal dining rooms, and individual garage parking for an extra monthly fee.
Some units offer fabulous views of the mountains, Downtown Seattle and/or the gorgeous courtyard and garden. Check availability below…
---
APARTMENT INFORMATION
Schedule a viewing
You can call 206-323-7983 or Email royvue@allianceapts.com
or complete the form below and click on schedule viewing.