Sequoia Grove Apartments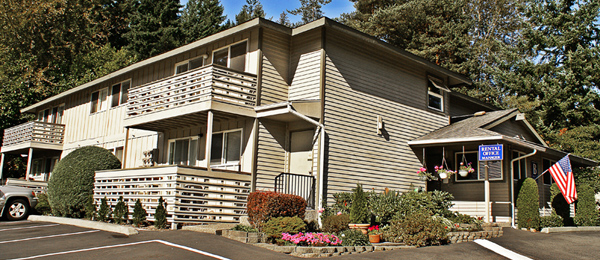 $1045 - $1225
Address:

13001 SE 28th Pl

City, State:

Bellevue, WA

Zip:

98005

Phone:

425-644-5555

Email:
Bedrooms:

1, 2

Bathrooms:

1

Square Feet:

720 - 855

Pet Policy:

Cat Friendly

Availability:

See Below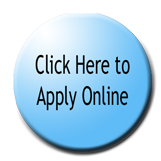 Apartment Description
Sequoia Grove is a small quiet community of just 34 apartments where you'll enjoy the beauty and freshness of a grove of majestic Sequoia Trees on the property. We are located on Richards Road, at the hub of I-90/I-405 and within walking distance to Factoria Mall.

---
APARTMENT INFORMATION
Schedule a viewing
You can call 425-644-5555 or Email sequoiagrove@allianceapts.com
or complete the form below and click on schedule viewing.