Sequoia Grove Apartments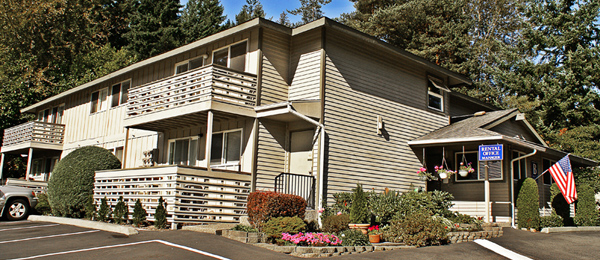 $1425-$1645
Address:

13001 SE 28th Pl

City, State:

Bellevue, WA

Zip:

98005

Phone:

425-644-5555

Email:
Bedrooms:

1, 2

Bathrooms:

1

Square Feet:

720, 735 and 855

Pet Policy:

Cat Friendly

Availability:

See Below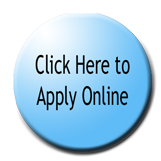 Apartment Description
In the Factoria neighborhood of Bellevue, these beautifully maintained apartment homes offer a quiet and serene environment. A wonderful community, the Sequoia Grove Apartments are equipped with an oversized deck or balcony, laundry room on each floor as well as assigned parking (with covered parking available). Loaded with community amenities, updated appliances, pristine interiors and oversized closets, as well as the benefit of friendly on-site management. Conveniently located within minutes of the Market Place at Factoria Shopping Center, Bellevue Square, Lincoln Square, and Downtown Bellevue. You will be within close proximity to the best restaurants, shops and entertainment!
---
APARTMENT INFORMATION
Schedule a viewing
You can call 425-644-5555 or Email sequoiagrove@allianceapts.com
or complete the form below and click on schedule viewing.