Trondheim Apartments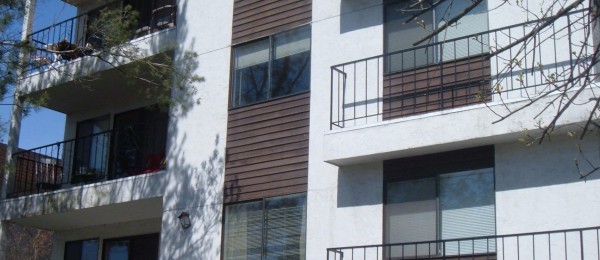 $1395 - $2125
Address:

1530 NW 52nd

City, State:

Seattle, WA

Zip:

98107

Phone:

425-293-4409

Email:
Bedrooms:

1, 2

Bathrooms:

1 - 2

Square Feet:

685 - 1,240

Pet Policy:

Cats Only

Availability:

See Below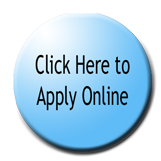 Apartment Description
This quaint, twelve unit building is located in the heart of the Ballard neighborhood of Seattle. This apartment home has easy accessibility to Ballard's best shopping, bars, dining, and entertainment, as well as being within minutes of Downtown Seattle. Situated in an attractive neighborhood, this quiet community offers the benefit of close proximity to all you need while still maintaining its quiet surroundings.
---
APARTMENT INFORMATION
Schedule a viewing
You can call 425-293-4409 or Email trondheim@allianceapts.com
or complete the form below and click on schedule viewing.